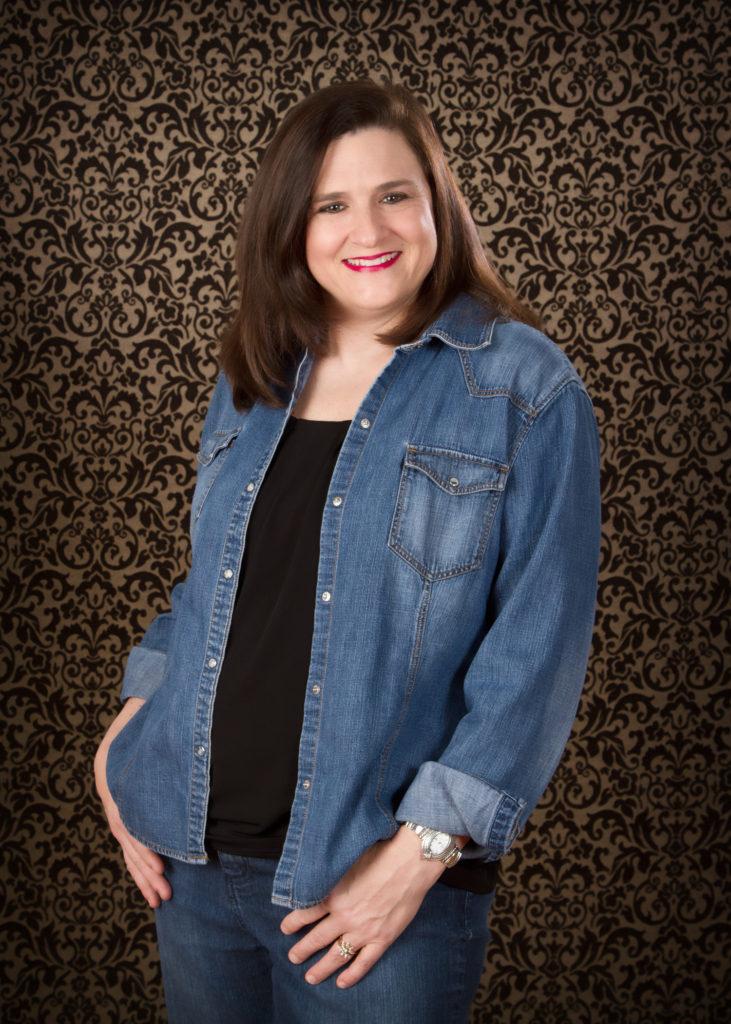 Lynette Eason grew up in Greenville, SC. After graduating from the University of South Carolina with a Business Degree she used for a very short time, she moved to Spartanburg, SC to attend Converse College where she obtained her Masters degree in Education. She started her teaching career at the South Carolina School for the deaf and blind. In 1996, she met the man she would marry—the boy next door!
She is married to Jack Eason, who speaks, leads worship, and consults ministries around the country. They have two teenage children.
Lynette's books have appeared on the ECPA and CBA bestseller lists and have won several awards.
* Too Close to Home – 2011 Inspirational Readers Choice Contest WINNER
* Don't Look Back – 2011 Carol Award Finalist
* A Killer Among Us – 2012 Inspirational Readers Choice Contest finalist
* When the Smoke Clears – Romantic Times 4.5 Stars, 2013 ECPA 2013 Book of the Year Finalist, 2013 Selah Award Finalist
* When A Heart Stops – 2013 Carol Award WINNER
* When A Secret Kills – 2013 Line Award Finalist
* No One To Trust – 2015 Selah Award WINNER, 2015 Golden Scrolls Award WINNER, 2015 Carol Award Finalist, 2015 IRCA Finalist
* Nowhere To Turn – 2015 Selah Award Finalist
* No Place To Hide – 2015 Christian Retailing's Best Book Award Finalist, 2015 Inspirational Reader's Choice Award Finalist
* Rodeo Rescuer – 2015 Daphne du Maurier Finalist
Some of Lynette's favorite authors who influenced her writing include, Brandilyn Collins, Dee Henderson, Shirlee McCoy, Karen Kingsbury, Robert Liparulo, Terri Blackstock, Gayle Roper, and Deborah Raney.
Lynette is a member of RWA (Romance Writers of America), FHL (Faith, Hope, and Love) and ACFW (American Christian Fiction Writers).
Lynette thanks God for giving her the talent and desire to spin stories that bring readers to the edge of their seat, but most importantly, to the throne of Christ.